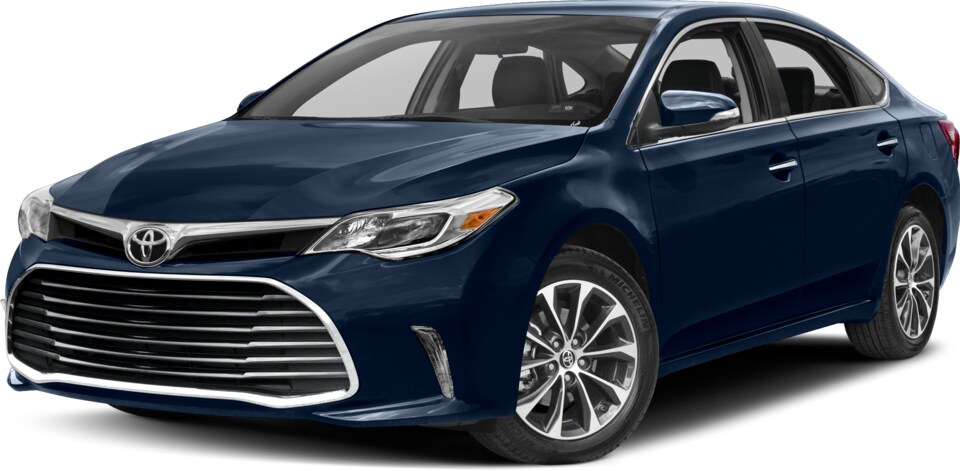 Although you may enjoy the lavish interior of the 2018 Toyota Avalon, the exterior of the sedan is also stunning. There are bold lines and sleek curves that flow from the front of the vehicle to the back. There are striking design elements incorporated into the car that may awe you.
The front of the 2018 Toyota Avalon offers radiating LED headlights that can be useful while commuting during the night. The offered LED taillights can come in handy as well. Convenient for driving during the day, the available LED Daytime Running Lights can switch off or on by themselves!
The trendy and elegant style of the sedan also gets showcased by its front grille. The 2018 Toyota Avalon has a front grille constructed with available chrome accents that may cause many onlookers while you are passing by here in Riverhead, NY. Everyone may also notice the touch of style from the 18-inch alloy wheels that are available. The dual chrome-tipped exhaust that gets offered with the car is another notable component to the luxurious exterior.
If you want a vehicle that gets constructed with luxury on the outside as well as the inside, then come explore the 2018 Toyota Avalon in person! At Riverhead Toyota, you can take a test drive in the lavish sedan today!